Aquesta tarda he fet l'última sessió de supervisió del meu doctorat, en aquest curs acadèmic. I com era d'esperar, un gir espectacular s'ha produït en la meva feina. Feia mesos que per la porta del darrera, jo anava introduint més qüestions d'identitat aranesa i occitana, que d'anàlisi del pujolisme. Em semblava i em sembla, més útil pogué definir un discurs occitanista d'Aran, que no només passar comptes del pujolisme a Aran.
A la
London School of Economics and Political Science
volen saber
si Aran té elements de comunitat nacional. Si Occitània és una nació sense estat. I a més, que s'analitzi tota la literatura mundial acadèmica, que doni suport a aquest suposats.

Si fins ara tenia
"Supervisor", "Co-Supervisor", dos "Advisors" i un "Tutor"
anglosaxons i alemanys, alguns amb una base "hispanista"; ara entraran en escena els especialistes en França o sigui el jacobinisme més exacerbat. Ara riurem i ho farem en francès.
Com sempre quan surto d'aquestes sessions, no paro de donar voltes pel centre de Londres, com un
zombi
, fins que decideixo que fer. Menjar un iogurt de raïm negre, em calma l'angoixa.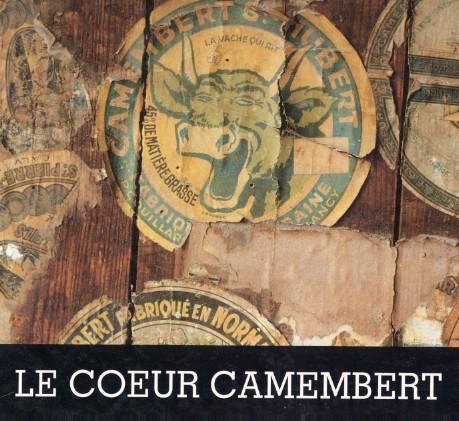 ...